Want to learn about the CPA? Watch this video below:
The CPA
Discover the CPA & its main messages through the 5 CPA Pillars. Click on the icons to know more.
Learn more about our studies and instruments
to implement the CPA
Get to know more about our
work and events
Where?
Have a look at our missions
Developed with EU Humanitarian Support

Co-Funded by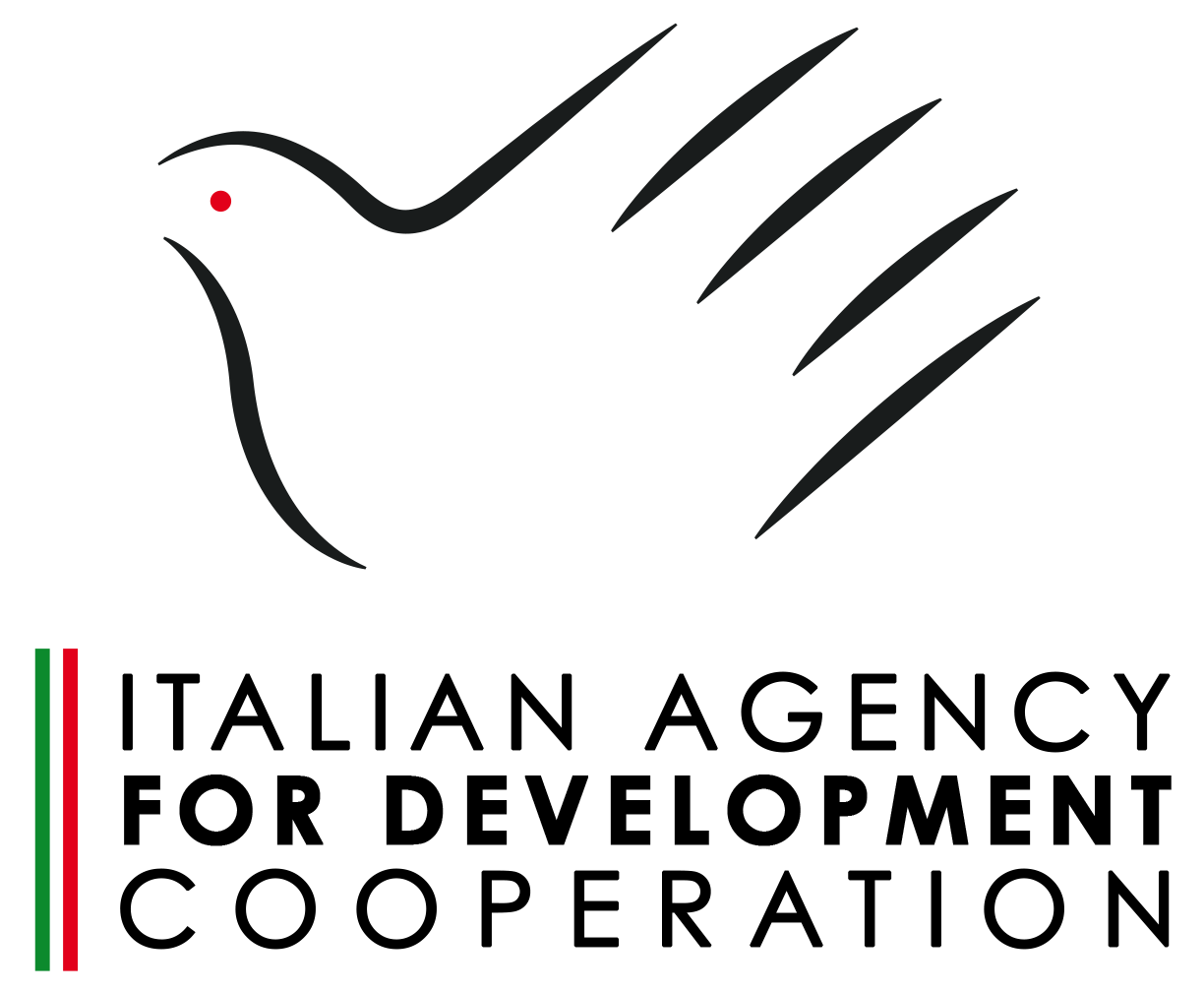 In Partnership With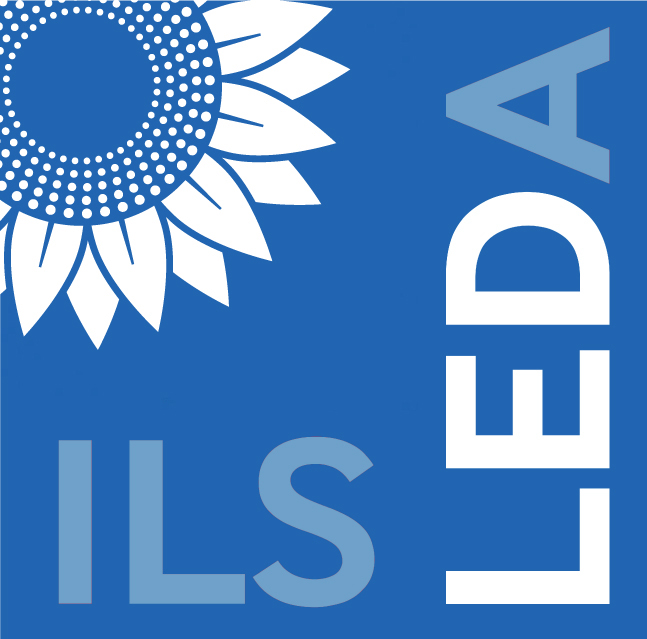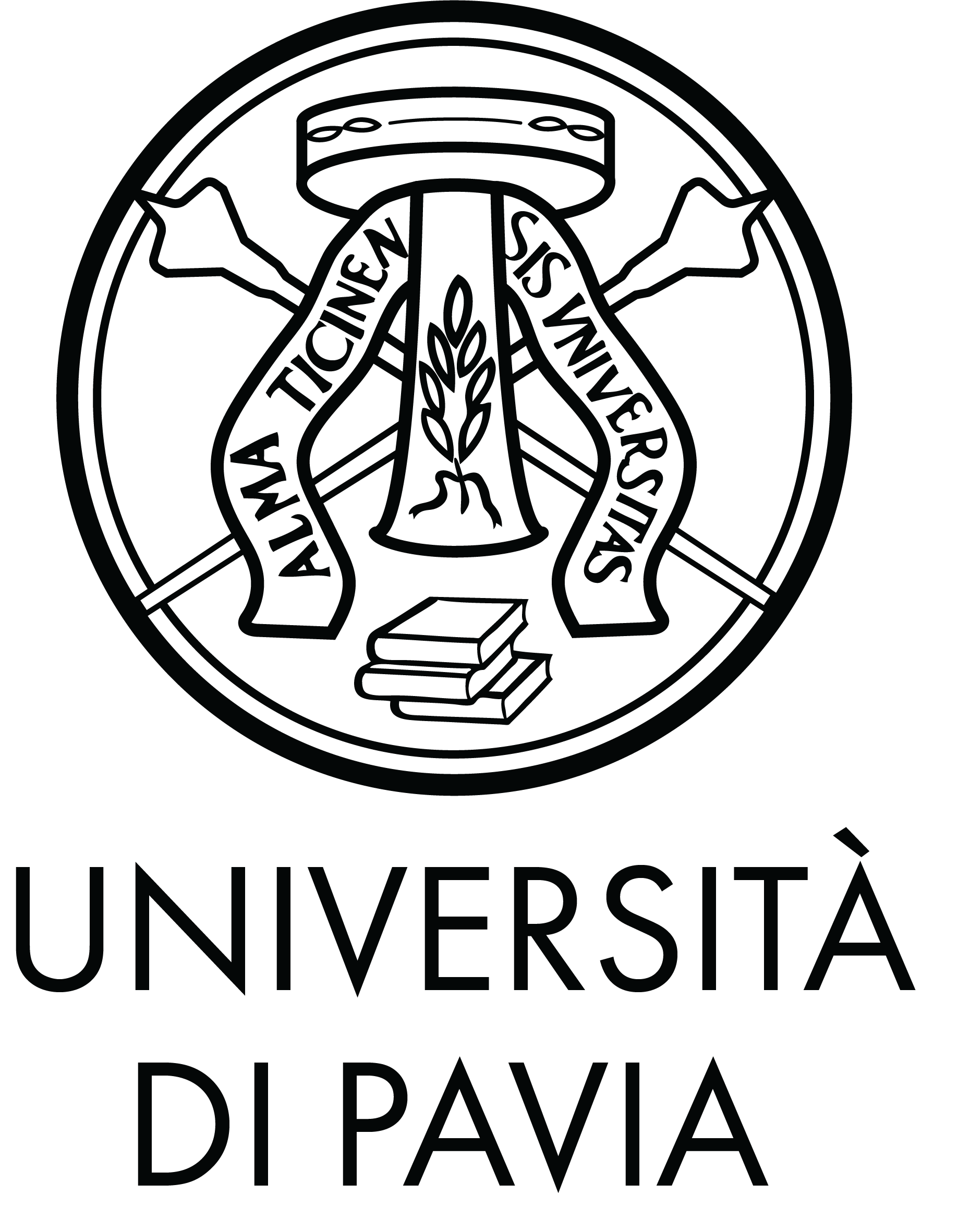 CPA Data used by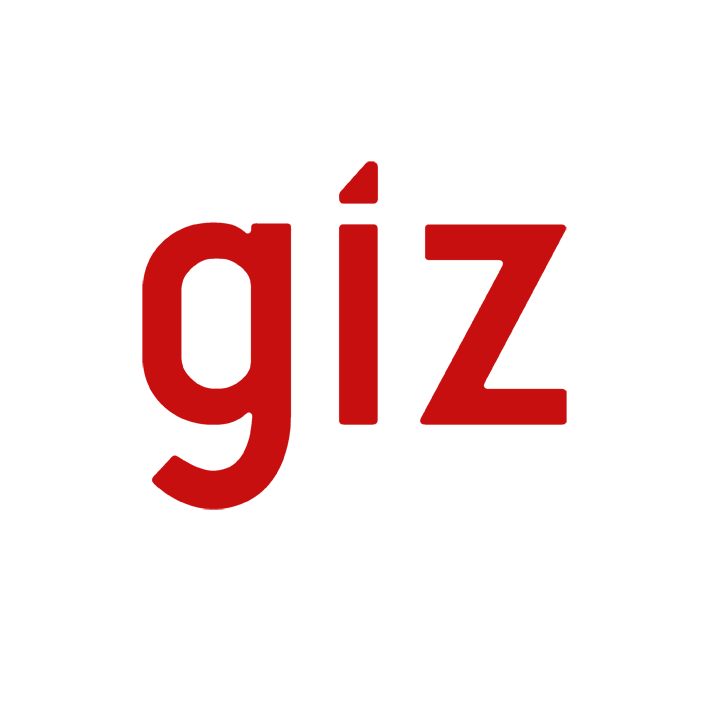 Please fill the following form to request access to documentation: